Domain Name Monitoring Tools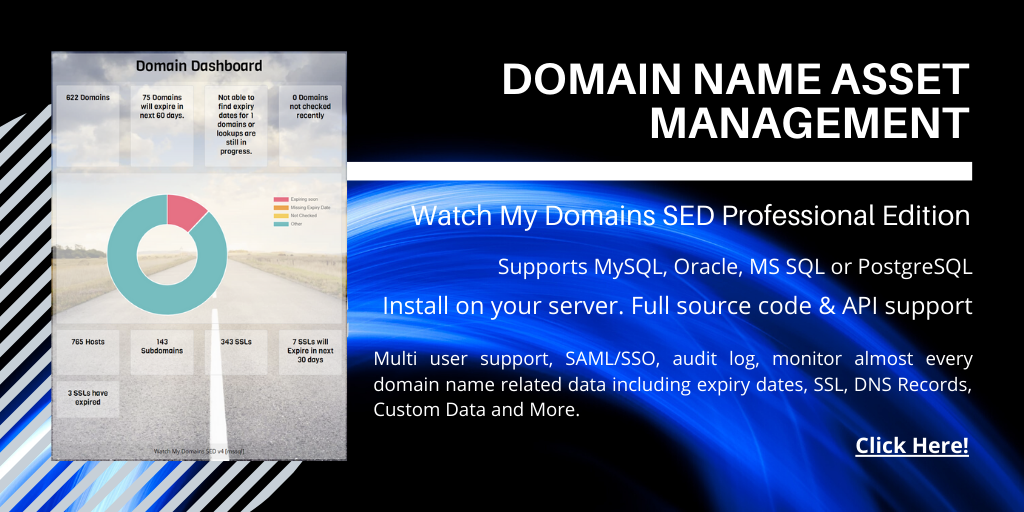 All of our domain name software products may be purchased online from the FastSpring store or through Paypal. Click on any product link below to go to the corresponding purchase page. Please note that all our products have a free 30 day trial period. You can download and use the software free for 30 days before making a purchase. You don't need to provide your email address or credit card information to download the trial versions. Please contact us if you have problems purchasing any of our products.
All prices are in USD
For Managing Domain Names
For Finding Good Domain Names
Domain Name Filter Professional
Starts at: $59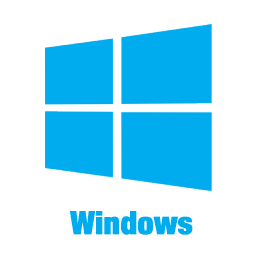 Filter, Clean and Process Huge Domain Name Lists, Automatically Import Domain Drop Lists from different public sources, Split Domain Names into Component keywords, Sort Domain Names Based on Word Counts and More.
Domain Name Analyzer Professional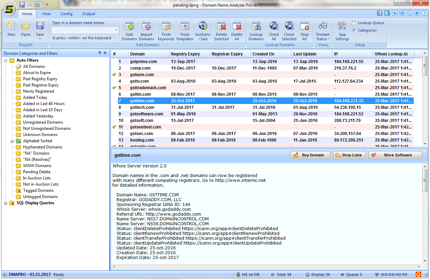 Starts at: $49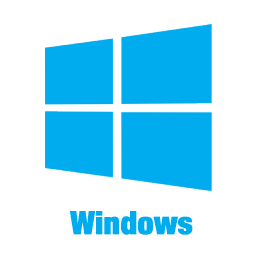 Research, find and manage available domain names. Domain Name Analyzer Professional is a power packed domain name generator & search software