We would love to hear from you!
Do you have a question about features, trials, pricing? Do you require any technical support? Please don't hesitate to contact us.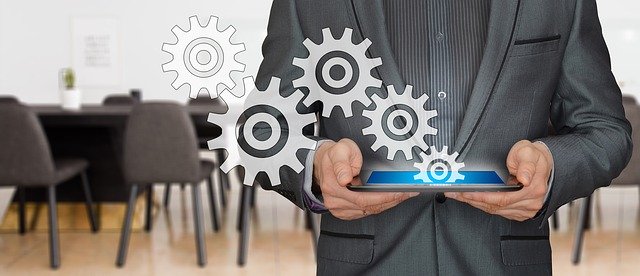 If you want to attach screenshots or other information you may contact us directly using the email address
We respect your privacy and will never share your contact details nor use it for any purpose other than replying to your questions. Scroll down for additional contact details.
Get in touch
We will always reply within 4-8 hours. In fact you may often receive a reply within a few minutes!